NingBo Market Union Group(Amazon Division)
TOP 300 of China's import & export enterprises.
Amazon Division-A member of Mu Group.
We started serving online sellers since 2011, these clients sell on different platforms including amazon, Ebay, ETSY, Wayfair and some local platforms like BOL, Allegro, Otto etc.
Amazon Division of Market Union was founded by Mr.Tom Tang and Mr.Eric Zhuang at the end of 2019 to focus on supplying competitive products & excellent services to our clients in EU/UK/USA market place.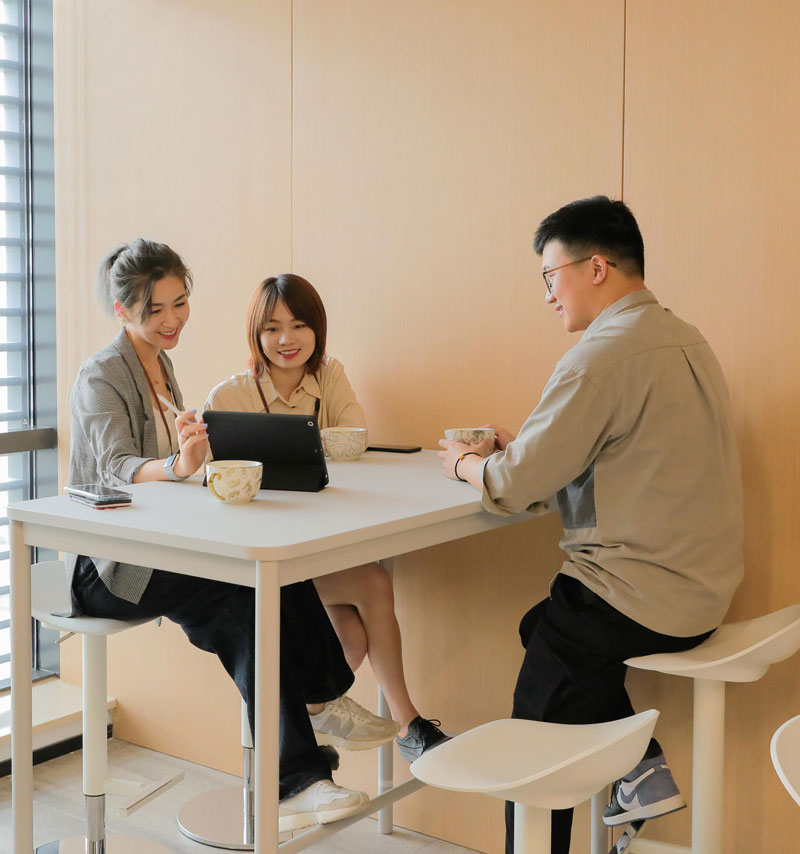 Today we have more than 150 teammates, seasoned products development team, design team, QA/QC team — and we are just getting started.
Teammates
Seasoned products development team, Design team, QA/QC team.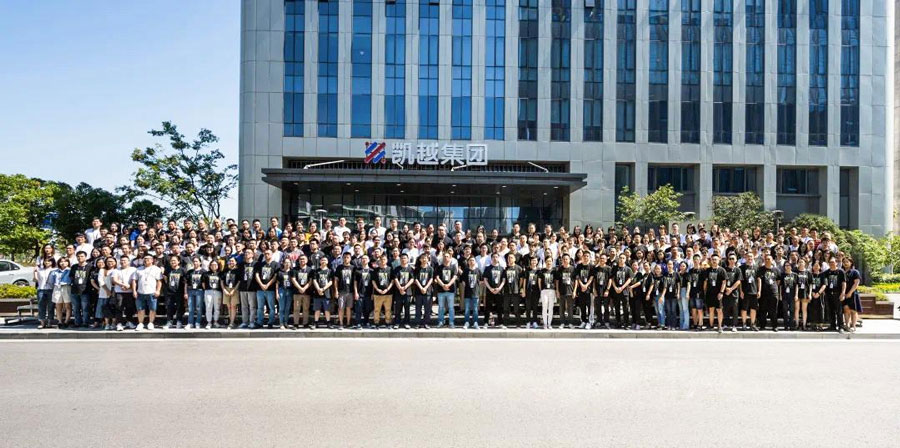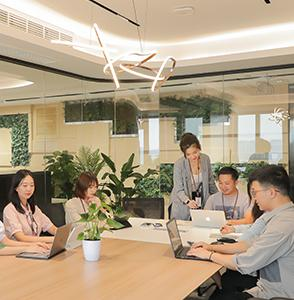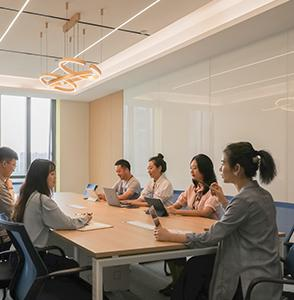 Amazon division of Mu Group
Our mission is to solve the supply chain for every one of our E-seller clients and connect china products with overseas consumers. We know what are E-sellers' pain points and supply one-stop solutions from competitive products to excellent services to meet your needs. Well-trained teams will help you to decrease your cost on products/people and increase your business operation efficiency.
10000+cooperative manufacturers/design teams/products teams/QA and QC teams will become your resources once we start cooperation.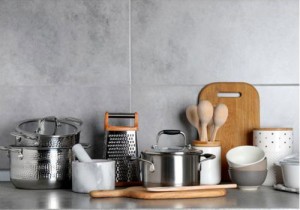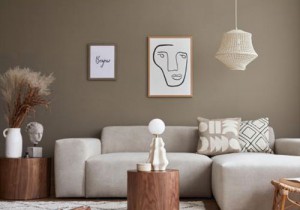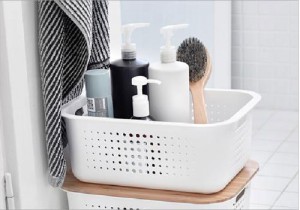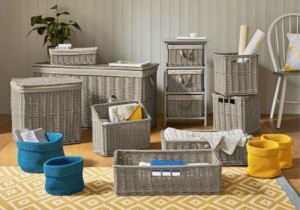 Home Organization & Storage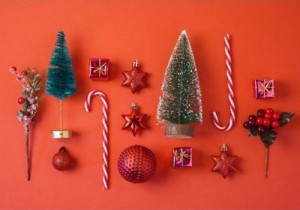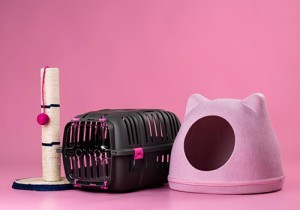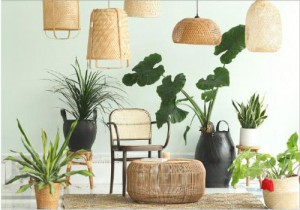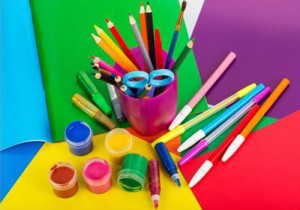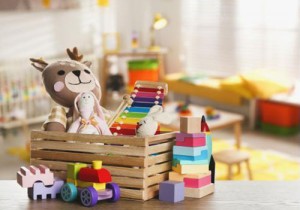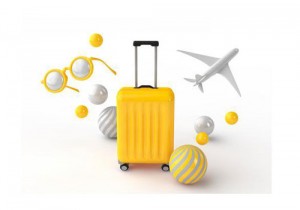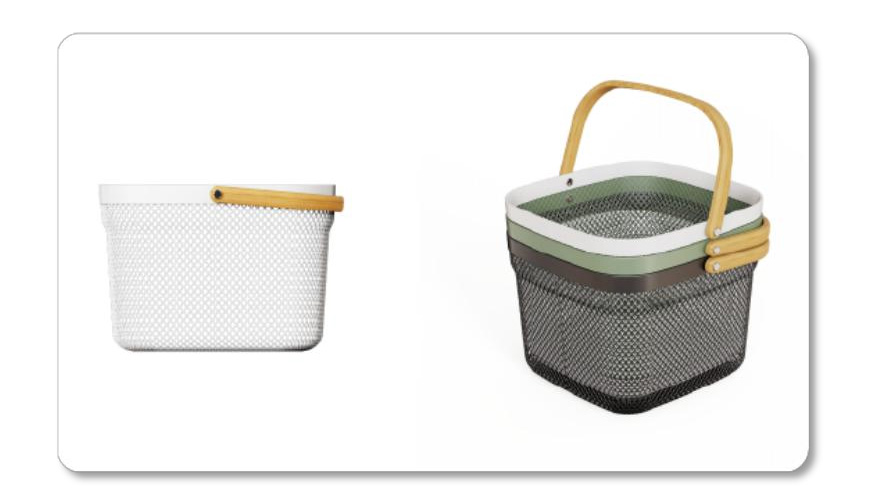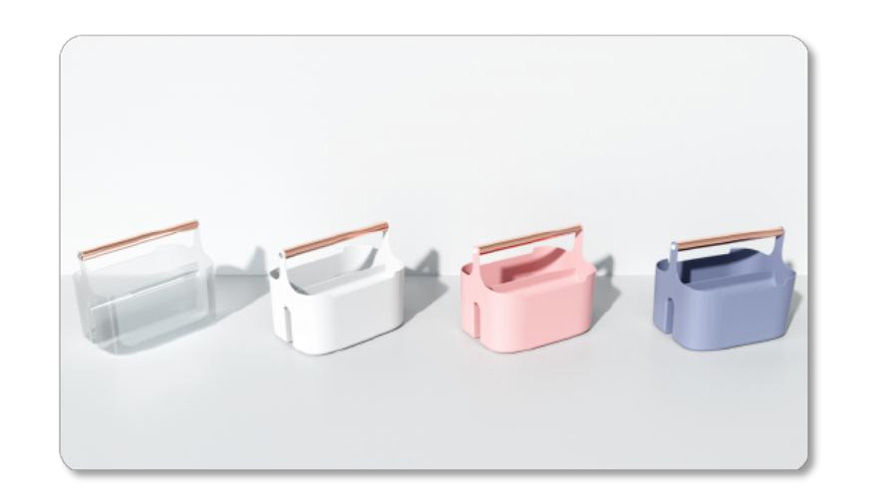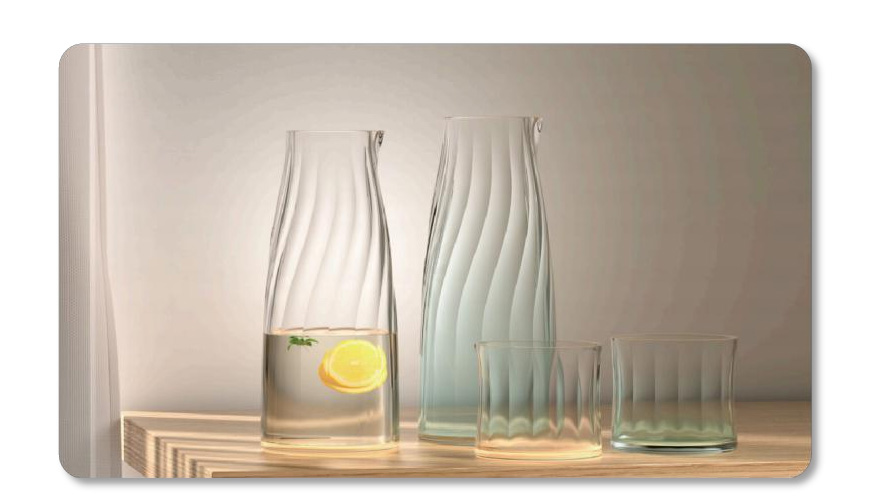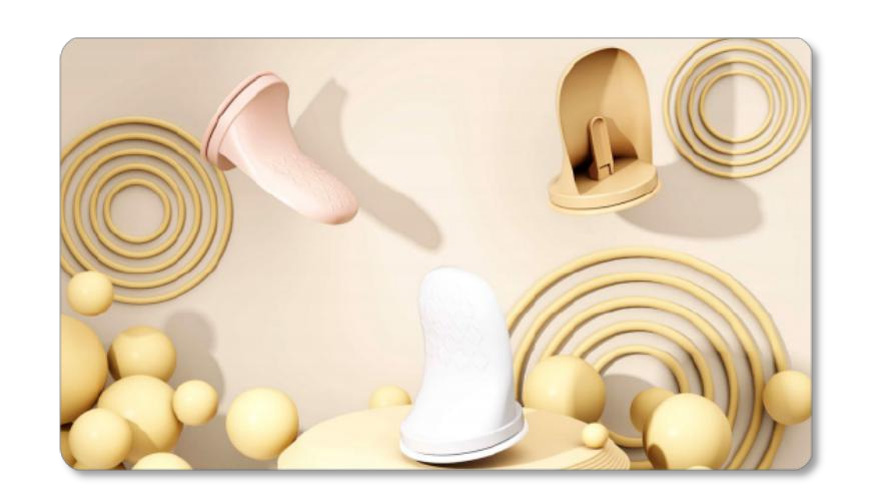 WALL-MOUNTED SPECTACLE FRAMES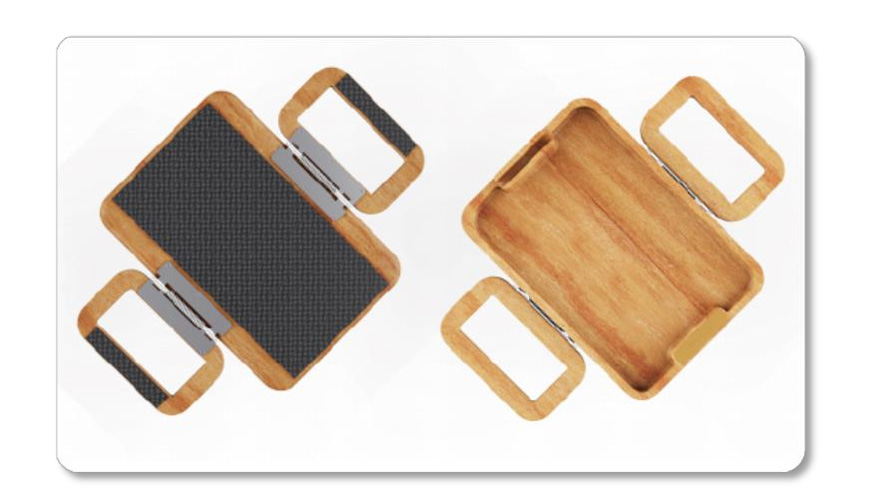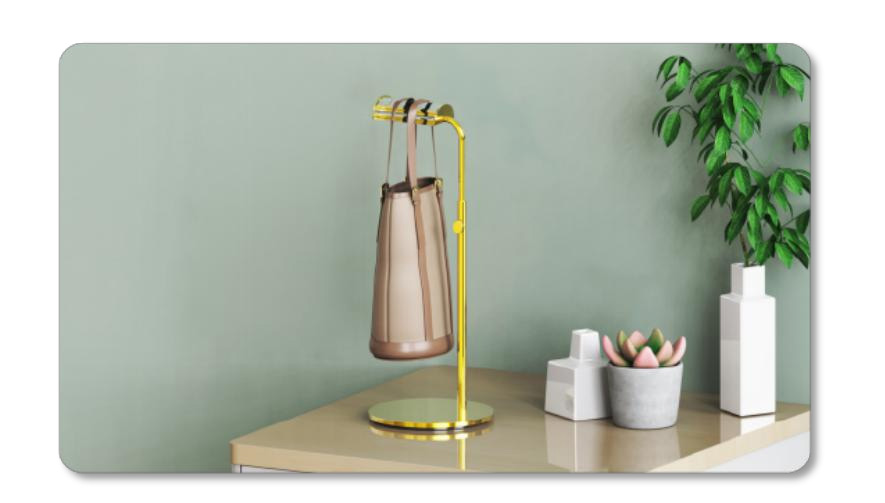 ADJUSTABLE HANDBAG DISPLAY STAND
Founded at the end of 2003, we mainly serve the purchasing business of hard products for western retailers. We cover more than 2,200 customers in 140 countries all over the world, and the group has been listed in the top 500 of China's import and export enterprises for many successive years.
1999-2003
The company was formerly known as DEP C of a trading company.
2004-2006
During the first three years after the establishment, the company achieved a very rapid development and produced a miracle of success in the industry. And it founded the first subsidiary Royal Union on September 1, 2006.
2007-2009
After experiencing the world financial crisis, the company entered the stable development period for the first time, but it still maintained an annual growth rate of more than doubledigits. The company proposed the"student ethos", and established Source well which is the first localized trading company in Yiwu at the end of 2009.
2010-2012
The company experienced the second rapid development, and its growth rate is more than 70% for three consecutive years.The company was separated from a trading group at the end of 2010, and the transition period was from 2011 to 2012.The company proposed to learn from"Li & Fung".
2013-2015
The company entered the stable development period again, with nearly 1000 employees, and then it became the largest trading company in Ningbo and Yiwu.
2016-2018
The company maintained a growth rate of more than 20% for three consecutive years, but there was no increase in the number of employees. Per capita efficiency increased more than one time, and operating efficiency also significantly improved.In August 2018, the monthly export revenue exceeded 70 million US dollars.In the first half of 2017, the company established the third operation center in Shanghai after Ningbo and Yiwu.
2019-2021
At the beginning of 2020, the COVID-19 sweep in the world, MU Group exported a myriad of anti-epidemic products such as masks and gloves. With over 1 billion dollars of annual import and export volume and 1,500 employees. In August 2021, Ningbo operating center moved to Riverside building in High-tech district.
Our Three-Year Plan (2019-2023)
Our goal is to become one of the three largest procurement and design groups in Asia in the next three years! Through expanding our purchasing network in China and Asia and increasing our overseas companies, we can provide better services for our global retailers, brand owners and customers!
E-commerce customers & retailers